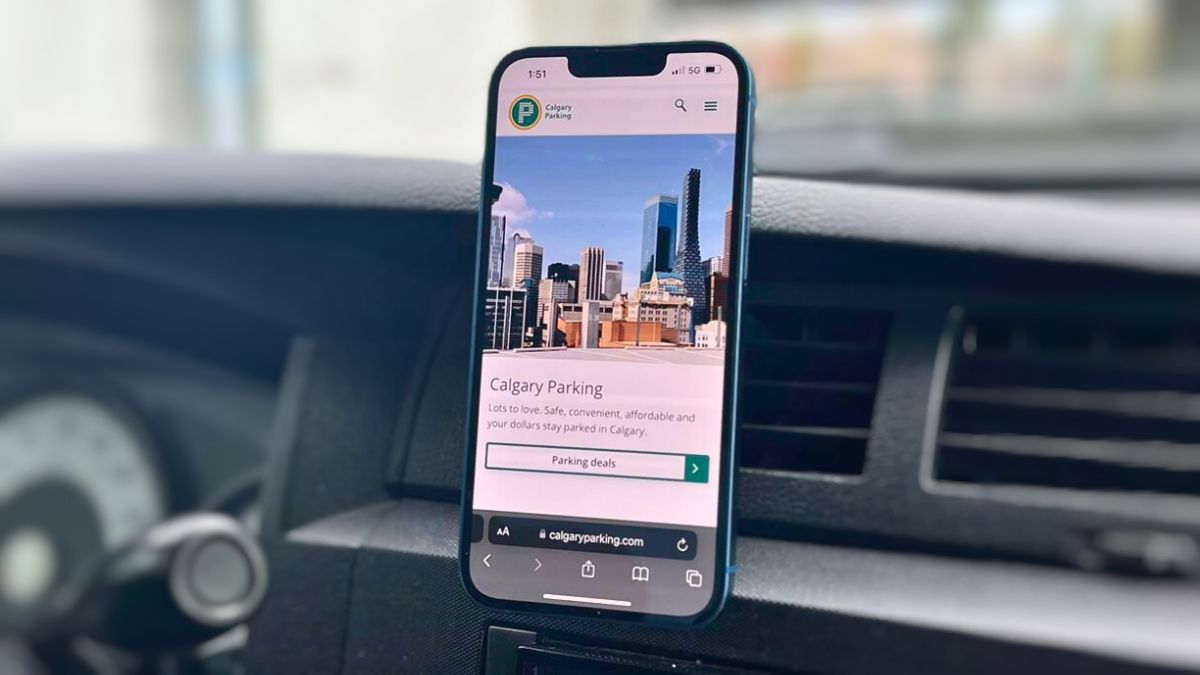 In its journey of more than 50 years, we're excited to mark a new chapter for the former Calgary Parking Authority (CPA). You may have noticed that we're operating as Calgary Parking since we officially integrated into The City of Calgary as a new service line within the Mobility business unit.
Parking impacts how all people live, work and play in our city whether they walk, wheel, drive or take transit. With parking being such an important part of the overall transportation system, the integration demonstrates our commitment to build a stronger, more innovative organization to support our evolving city .
"Parking continues to evolve as a result of the changing needs of Calgarians and customers," says Director of Mobility, Troy McLeod.
"Bringing Calgary Parking into Mobility opens new doors for collaboration and innovation. It enhances our ability to explore new ways to improve services and optimizes the value we provide to Calgarians, as one team."
As part of our commitment to rethink our existing programs and processes, while adding value for our customers, we have launched a new and improved Calgary Parking website.  The simple design, easy-to-navigate user experience and improved accessibility for users of all ages and abilities provides familiarity as its integrated with calgary.ca, allowing users to move seamlessly throughout the sites whether they are using a computer or mobile device.

 "Building exceptional parking experiences is critical to how vehicles and people integrate safely in our communities and this new website was built with the user experience at its core," says McLeod. "We're thrilled to be making another step in our journey of enhanced service delivery to Calgarians."
"The new website brings Calgary Parking to life through increased visuals, story-telling content, user-friendly navigation and it more closely aligns with our modern and innovative approach to parking management," adds Chris Blaschuk, Manager, Calgary Parking. "Whether it's providing users an easier way to find a parking spot or reducing the hassle for those who unfortunately need to pay a ticket, highlighting deals and promotions or just lessening clicks to find the content they're looking for, the new site exemplifies our commitment to making life better every day."
Managing parking effectively is vital to how people move around the city, and the revenue generated from parking plays a significant role in contributing to the vibrancy of Calgary. Every dollar we collect that is above our operating costs is returned directly to The City to be reinvested in communities, business areas and other Council priorities.
From parking revenue being reinvested into our communities to affordable parking options to the MyParking app to sustainability to safety, be sure to explore why there really is lots to love about Calgary Parking. 
Categories: Announcement