Welcome to Calgary Parking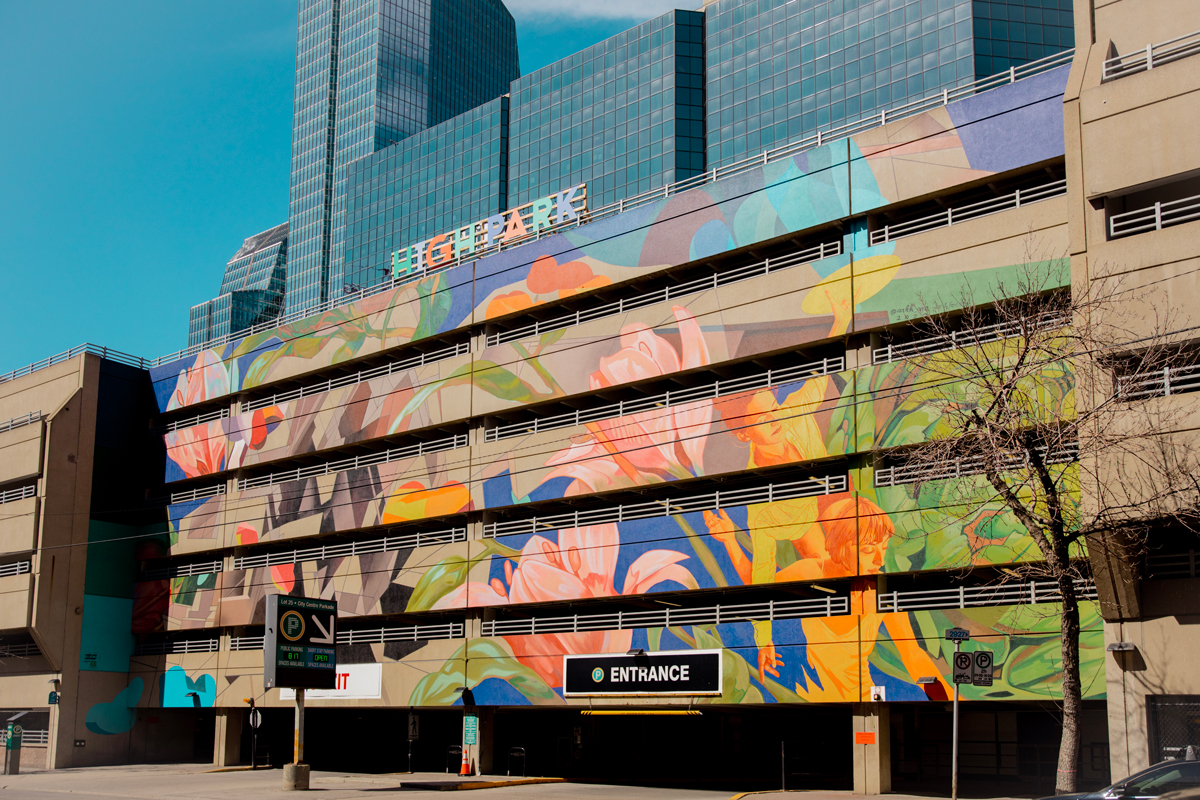 In its journey of more than 50 years, we're excited to mark a new chapter for the former Calgary Parking Authority (CPA). You may have noticed that we are operating as Calgary Parking since we officially integrated into The City of Calgary in December 2022. Calgary Parking is a new service line within the Mobility business unit under Operational Services. The new structure allows us to contribute to vibrant, safe and accessible communities by managing parking resources as one team, providing better value to Calgarians, customers and visitors.  
One such example of working together for better value is the launch of our new and improved Calgary Parking website. The project was a joint effort between The City's Customer Service & Communications team, Information Technology (IT), and our Calgary Parking team. The new website offers a simple design, an easy-to-navigate user experience, improved accessibility for users of all ages and abilities and was built for mobile for since we know most of our customers access our website by phone.
"We're thrilled to be making another step in our journey of enhanced service delivery to Calgarians," says Chris Blaschuk, Manager, Calgary Parking.
"This new website brings Calgary Parking to life through increased visuals, story-telling content, user-friendly navigation, and it more closely aligns with our modern and innovative approach to parking management.
Whether it's providing users an easier way to find a parking spot or reducing the hassle for those who unfortunately need to pay a ticket, highlighting deals and promotions or just lessening clicks to find the content they're looking for, the new site exemplifies our commitment to making life better every day."
Categories: Announcement