Impounded vehicles | Calgary Parking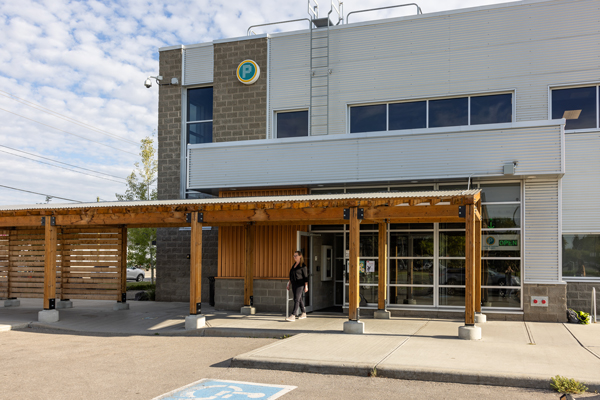 You may be ticketed and/or towed if you do not have permission from the property owner to park in that area 
Be sure to get consent before parking in any area labelled private parking
Be sure to park in the correct stall
Be sure to follow posted signage for registering vehicles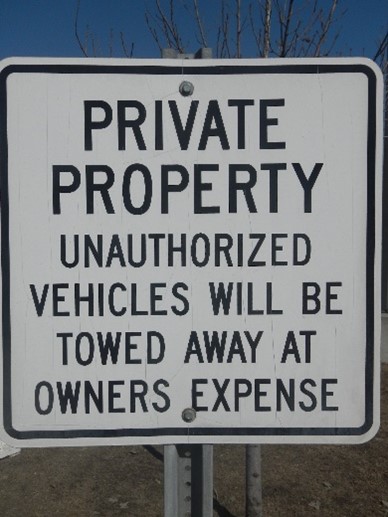 These zones are located in several communities and make taxis more accessible, encouraging a safer way to get around for those under the influence, those without vehicles or who don't want to drive. See more on late night taxi stands.

You will ticketed and towed if parked here Thursdays, Fridays and Saturdays from 10 p.m. to 3 a.m.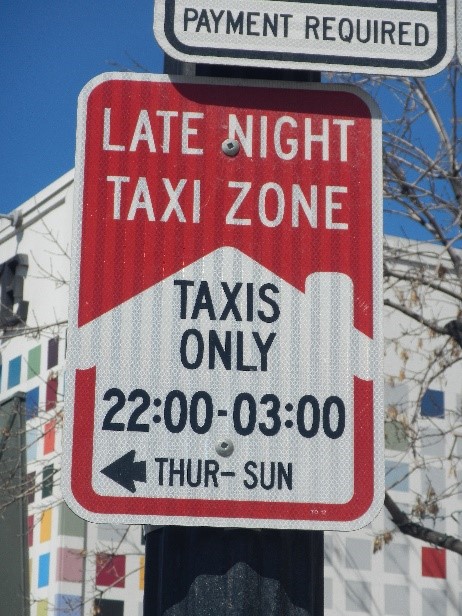 These zones are in place to ensure smooth and efficient travel during the busiest times of the day

You will be ticketed and towed if parked here during the indicated morning and afternoon times, please check signs for timing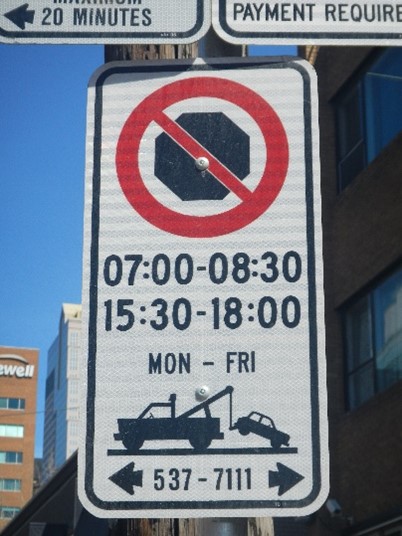 Vehicles need at least 3 meters of clearance to be able to drive safely through alleys and emergency vehicles require access at all times

You can be towed if parked in an alley that is blocking driveways or accessibility to the alley. See Traffic Bylaw 26M96.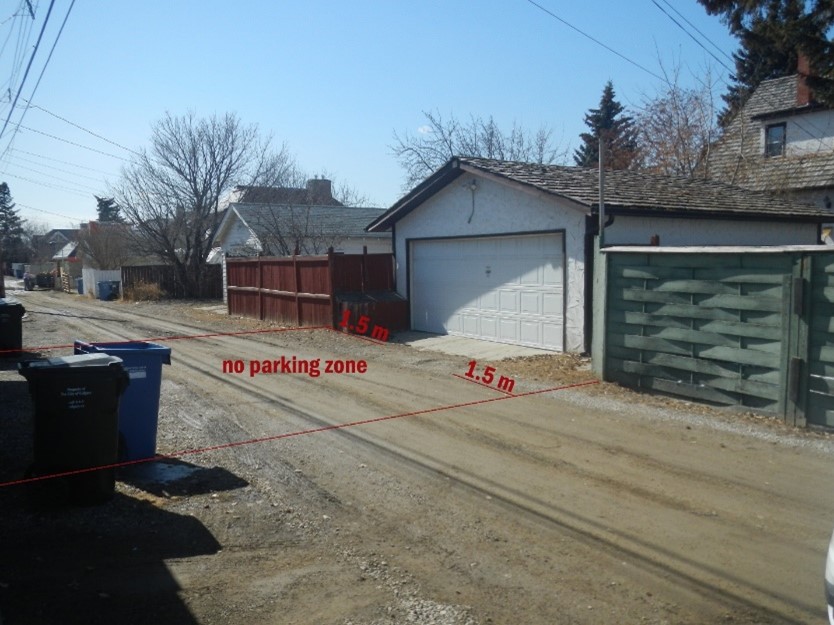 Abandoned vehicles left of the street decrease property value and impact community standards
You will be ticketed and towed if it's clear that your vehicle is inoperable and is parked on city streets or alleyways longer than 72 hours – e.g. a vehicle with missing tires, see Parking Bylaw 41M2002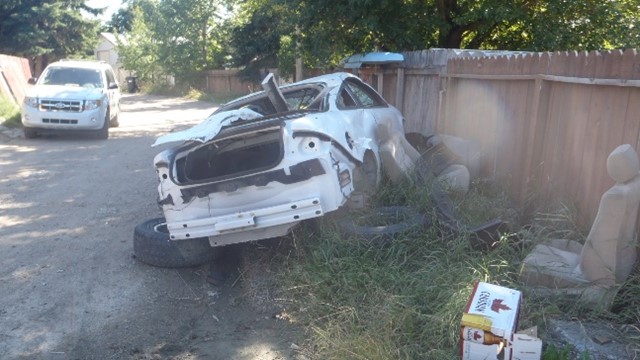 You will be ticketed and/or towed if parked on city streets or alleyways
You must park on private property because all vehicles must be registered and insured to drive on public roadways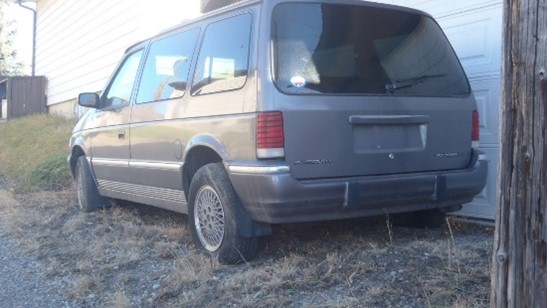 If the Calgary Police Service has seized your vehicle because it was involved in an accident or illegal activity it will be towed to our impound lot. If you find yourself in this situation here are some things you should know:
Your vehicle could be held for investigation
If your vehicle was stolen you are responsible for the impound fees, be sure to check your insurance as you may have coverage for these fees
If your vehicle was involved in an accident you must pay the impound fees and arrange to have it towed out of the lot
Releasing a vehicle at time of towing
There are a few ways to have your vehicle released from a tow truck driver before it gets taken to the impound lot:
If you return to your vehicle before it's been towed you can have it released on the spot at no charge.
If the tow truck has already moved your vehicle, you can have it released, but you owe the full towing fee to the tow truck driver that will need to be paid before release.
In both cases you will need to confirm the following with the tow truck driver for release:
You are the owner of the vehicle or have authorization to use it.
Your vehicle is registered.
You will move the vehicle immediately from the area.