Lots to Love
At Calgary Parking, there's lots to love.
We ensure the safety of all Calgarians by educating drivers and enforcing The City of Calgary's parking bylaws. We provide enhanced customer service for customers, residents, and visitors.
We use in-house, leading-edge technology to oversee public parking on-street, in parkades and in surface parking lots.
We ensure our parking facilities are safe and secure.
We strategically manage parking in accordance with the Calgary Parking Policies.
We're focused on the environment by implementing sustainable business practices in our operations.
We continuously strive to make life better for Calgarians every day.
Revenue generated from parking goes back into The City of Calgary to be used to enhance our communities. When you choose Calgary Parking, you're supporting local - you can be sure that your dollars stay parked in Calgary.

All of The City of Calgary's parking resources working to create optimum economic and social benefits for the communities we serve.
To contribute to vibrant, safe and accessible communities by managing and administering parking resources.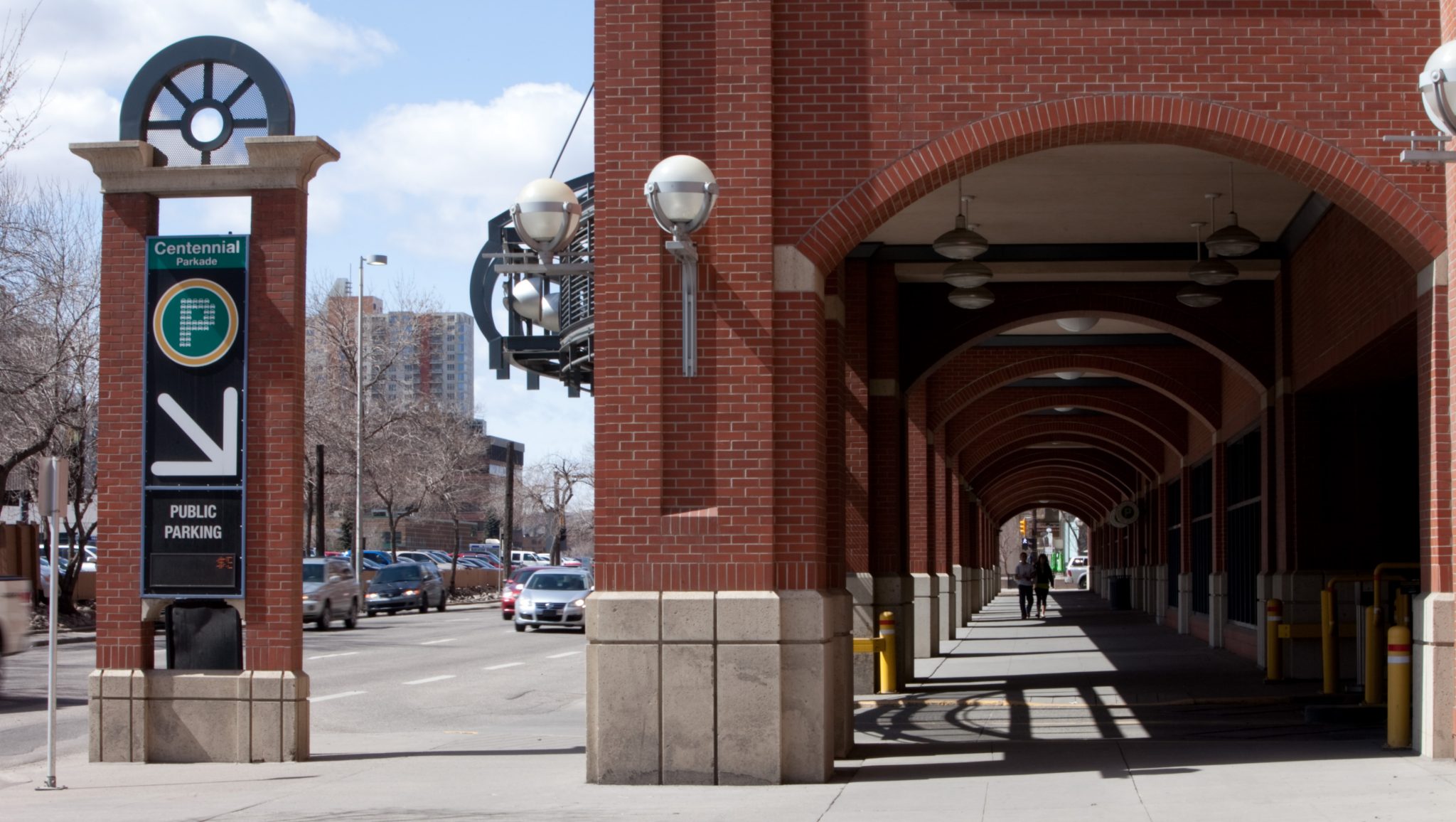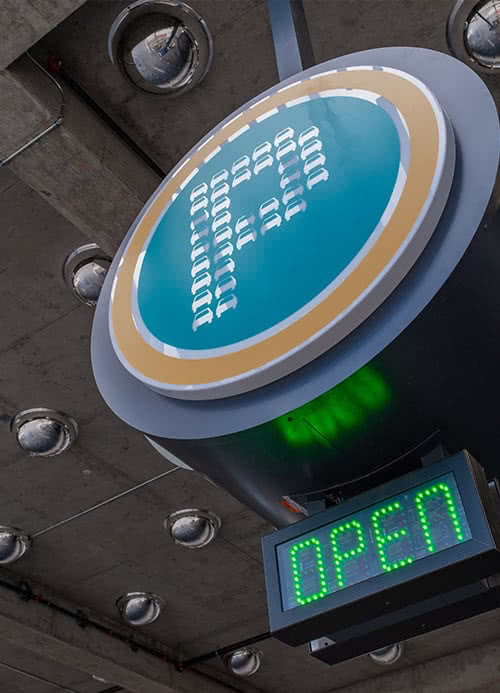 Our values
Creating safe and healthy environments

 – we work to maintain, protect and enhance the safety and well-being of employees, customers, and the general public in our facilities, on City streets, and in our workplace.



Collaborative problem solving – we work proactively, with internal and external stakeholders, to understand diverse perspectives, balance competing interests, and find creative solutions.
Expert parking management – we strive to be leaders and are knowledgeable about the parking industry and the Calgary Parking to ensure that the information we share, and the solutions and advice we provide, is accurate, consistent, helpful and accessible.
Proactive, continuous improvement – we take action and support each other to build on our experiences and find new, better ways of doing things.
Accountable to the public interest – we are good stewards of public resources, are a positive presence in the community, and do what we say we are going to do.