In the community | Calgary Parking
Calgary Parking is focused on community and trying to make life better for Calgarians daily. Parking revenue goes back into The City of Calgary to support programs and services in our community. Any surplus revenue is allocated to the Parking Revenue Reinvestment Program. It helps improve the business areas and public spaces, contributing to business and community vitality. We're proud to transform traditional parking areas into reimagined multi-use spaces like PARK PARK, High Park, and Platform Parkade. 
Land acknowledgement
Calgary Parking respects and acknowledges the land it provides services on is the traditional territory of the Blackfoot Confederacy, made up of Siksika, Kainai, Piikani, and Amskaapipiikani; as well as the Stoney Nakoda Nations, made up of the Bearspaw, Chiniki, and Goodstoney Nations; and the Tsuut'ina Nation. We acknowledge that this territory is home to the Otipemisiwak Métis Government within the historical Northwest Métis homeland. We extend our gratitude to these nations while we support all people living in what is known today as Calgary.
Highlights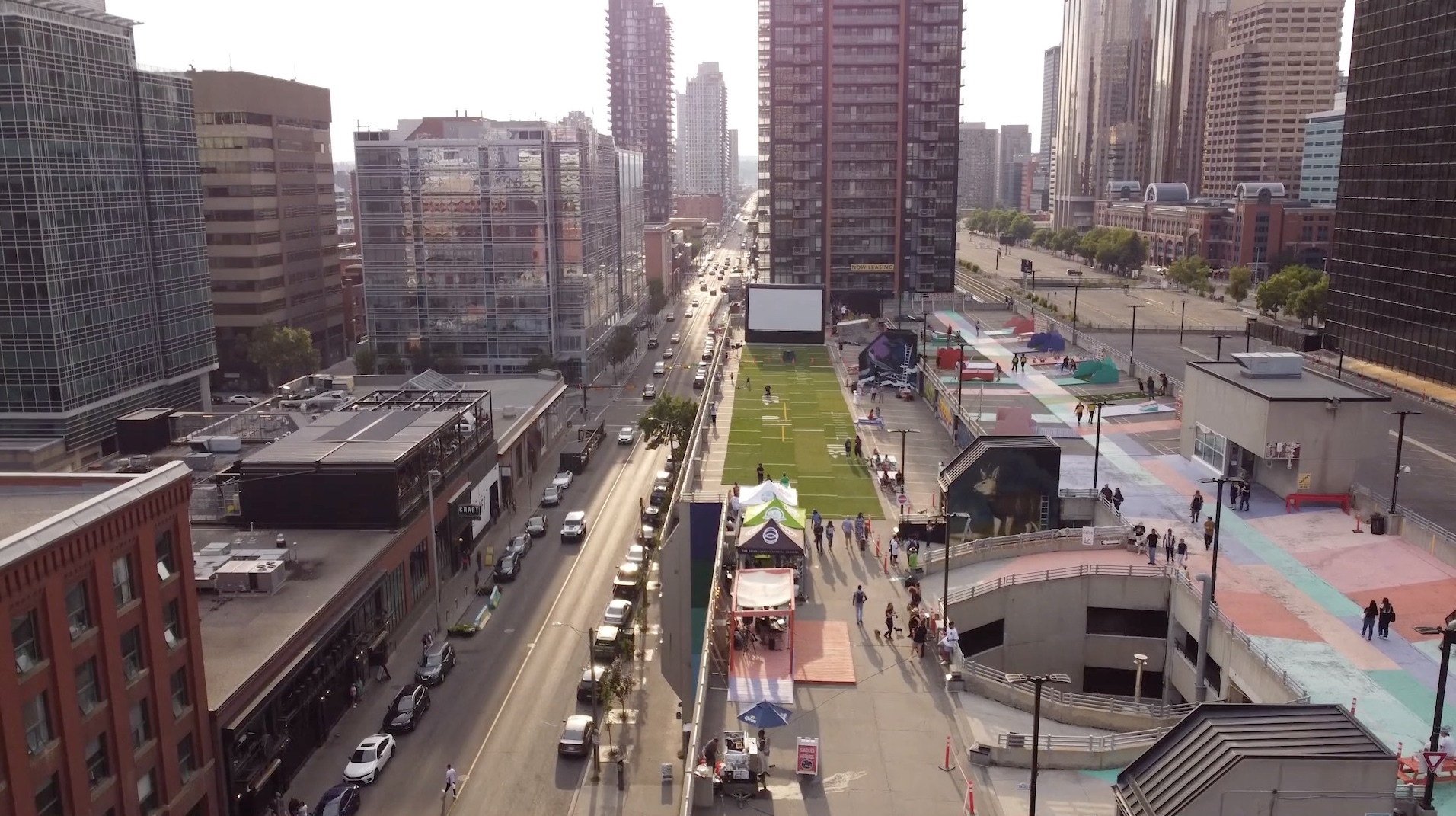 High Park was launched in partnership with the Beltline Neighbourhoods Association and Public City Architecture. The park is located on the rooftop of the City Centre Parkade at 340 10 Ave SW. It transforms the under-used 90,000 sq ft (2-acre) rooftop space to create a public park and event space in the Beltline community. It serves as an exciting destination for residents and visitors to the city alike. 
It has the highest basketball courts in the city, an AstroTurf lawn, lounge seating, numerous play and game stations, and many landmark murals by the BUMP Festival.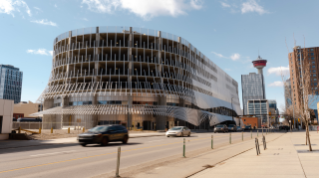 PARK PARK is a unique combination of parking lot and play area. Our vision was to reimagine what a parking lot could look like. It reinvents a 30-stall surface lot in the historic area of Inglewood. We partnered with Inglewood Business Improvement Area, the Calgary Municipal Land Corporation, and Public City Architecture Inc to create this unique space.
It offers parking and gathering spaces with vibrant colours, sports/recreation areas, and seating space. PARK PARK won a National Urban Design Award in 2022
Built in partnership with Calgary Municipal Land Corporation (CMLC) and Platform Calgary, Platform Parkade is not just a place to park your car. It has a modern design which is cohesive with nearby City Hall, Central Library, and Studio Bell. The parkade is a purpose-led and future-focused built. The idea reimagines  the parkade as a space for community and ideas, not just vehicles.  It was created to meet the changing needs of the East Village community and our city. 
Features include a sports court, impressive city views, an event rental space, and a 50,000 sq ft Innovation Centre. In 2022, Platform was awarded the World Architecture News Award.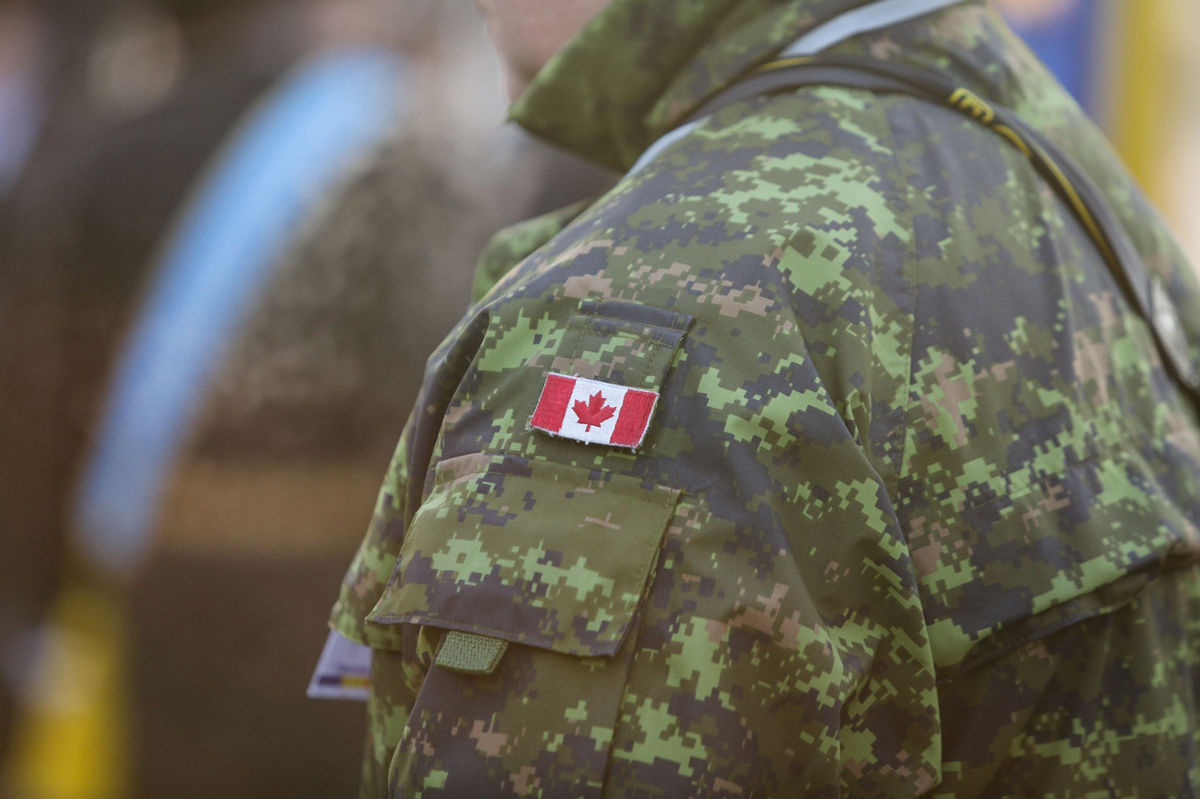 Veterans' Parking Program
This program enables The City of Calgary and Calgary Parking to recognize veterans for their contribution to creating our great city. Veterans with a valid registered veterans' license plate can receive complimentary parking credits up to $10 per month per veterans' license plate.
Learn about the Veterans' Parking Program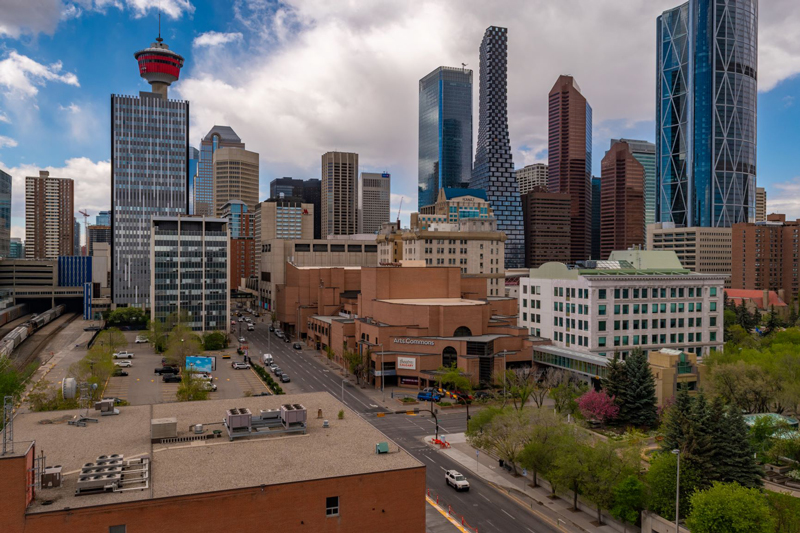 The 2021-22 Report to the Community summarizes the former Calgary Parking Authority's (CPA) activities and highlight the successes celebrated in the last two years of CPA operations. You'll find our financials, information about the role we play in Calgary, as well as some of the ways in which we gave back to the community.
Report to the community