Residential Parking Regulations | Calgary Parking
Residential parking in Calgary is managed through the Residential Parking Policy with approval from City Council. Enforcement is done 24 hours a day, seven days a week. Parking permits are not transferable from one zone to another.
The rules for parking in these areas is subject to:
Learn more about the Residential Parking Permit Program.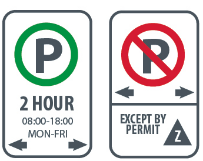 How to modify parking restrictions in a Residential Parking Zone (RPZ)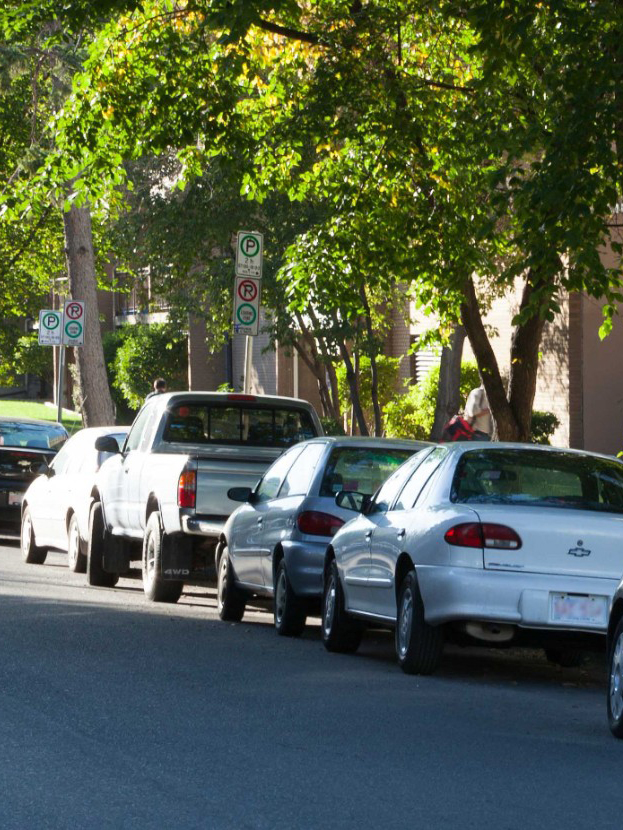 If residents feel parking restrictions are no longer required on their block,  they can call 311 or submit an online service request using the drop-down prompts below under the Provide Details section:
For 'nature of your concern', select 'residential parking'
For 'specify your residential parking inquiry', select 'add/modify parking sign'
Update on RPZ Parking Restriction Modifications
To date, we've received over 671 resident requests to conduct parking studies. Parking studies help us understand whether parking restrictions on that block can be modified. More than 80% of requests have been completed or are in progress.
We would like to thank Calgarians for their patience as we work through the requests. If you don't receive a timely response, rest assured, we will connect with you once we complete the parking study to inform you of the results.